Press release of january 5, 2015
On the initiative of the Association Auspice Stella, a Mass in memory of Prince Philippe of Araucania and Patagonia, who died one year ago at his property in Chourgnac, was celebrated on January 4 by the Father Darfeuille, Curé of Tourtoirac and Excideuil in the chapel of the hospital of Excideuil in the presence of Prince Antoine IV and his family.
Several dignitaries and many followers of the Kingdom attended the Mass among which was noted in particular the presence of the following persons:
Monsieur le Baron Raoul de Lavalette, President of Auspice Stella et Chancelor of the Kingdom accompanied by his spouse,
Count Neuquen Copahué and his family, private Counsellor of Prince Antoine,
Mister Jean François Gareyte, historian,
Robert and Martine, friends of Prince Philippe,
Mister Carrus Santino, butler of Prince Philippe.
During the celebration of the Mass, Father Darfeuille paid tribute to the memory of Prince Philippe.
Prince Antoine IV of Araucania and Patagonia legitimate successor of Prince Philippe, recalled the history of the Kingdom through the character of Orelie-Antoine who made part of his studies in Excideuil, and and traced with emotion the long struggle of Prince Philippe for the recognition of the fundamental rights of the People Mapuche.
Thereafter the participant held a lunch at the Franca restaurant at Charveix-Cubas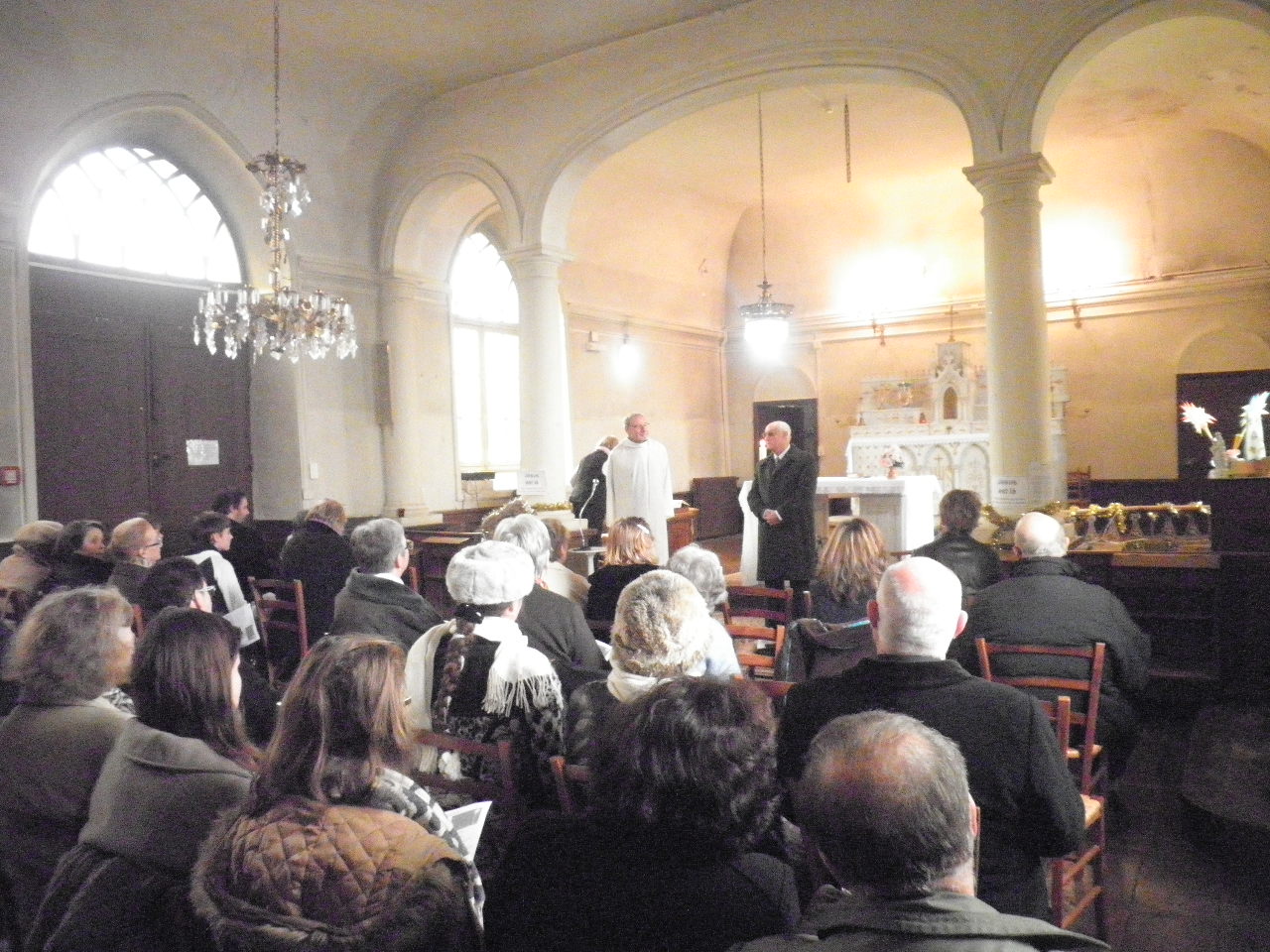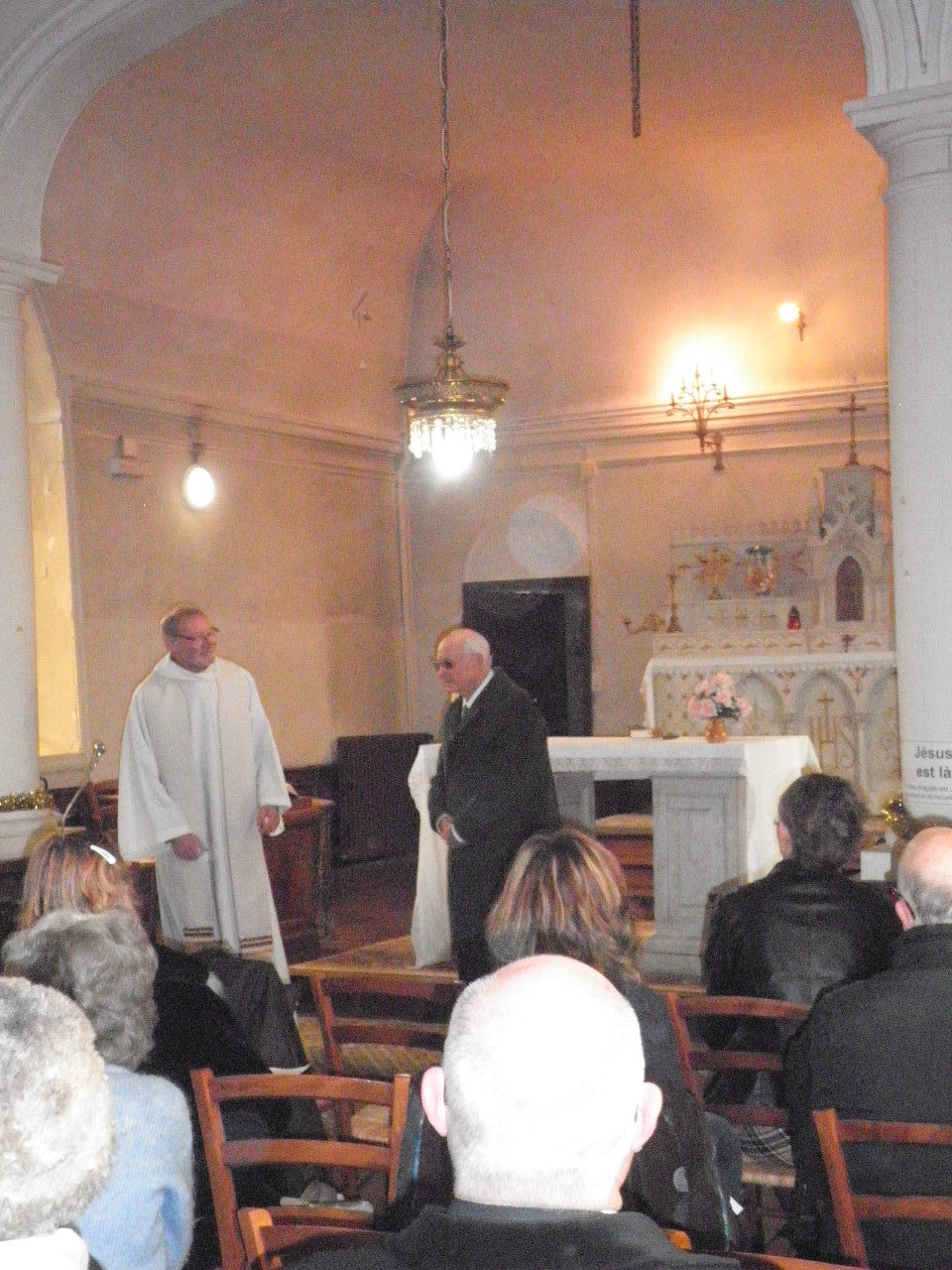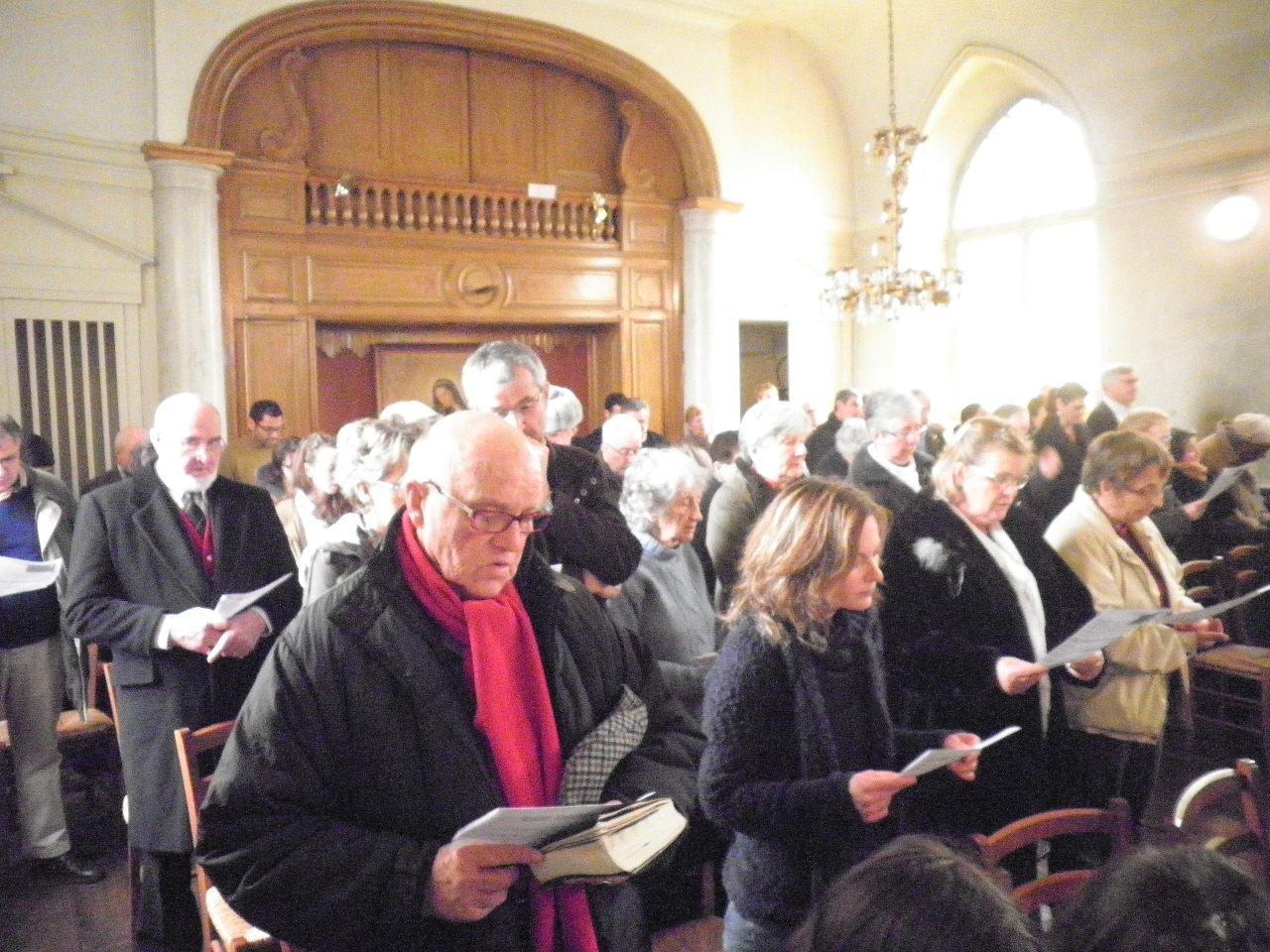 ---

Kingdom of Araucania and Patagonia