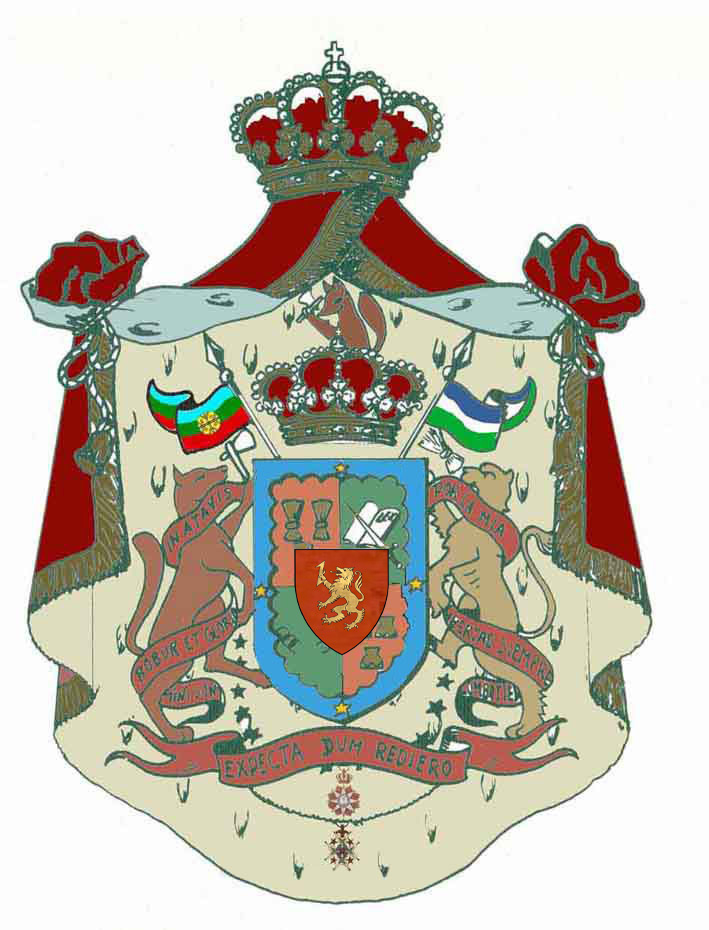 Prince Antoine IV
---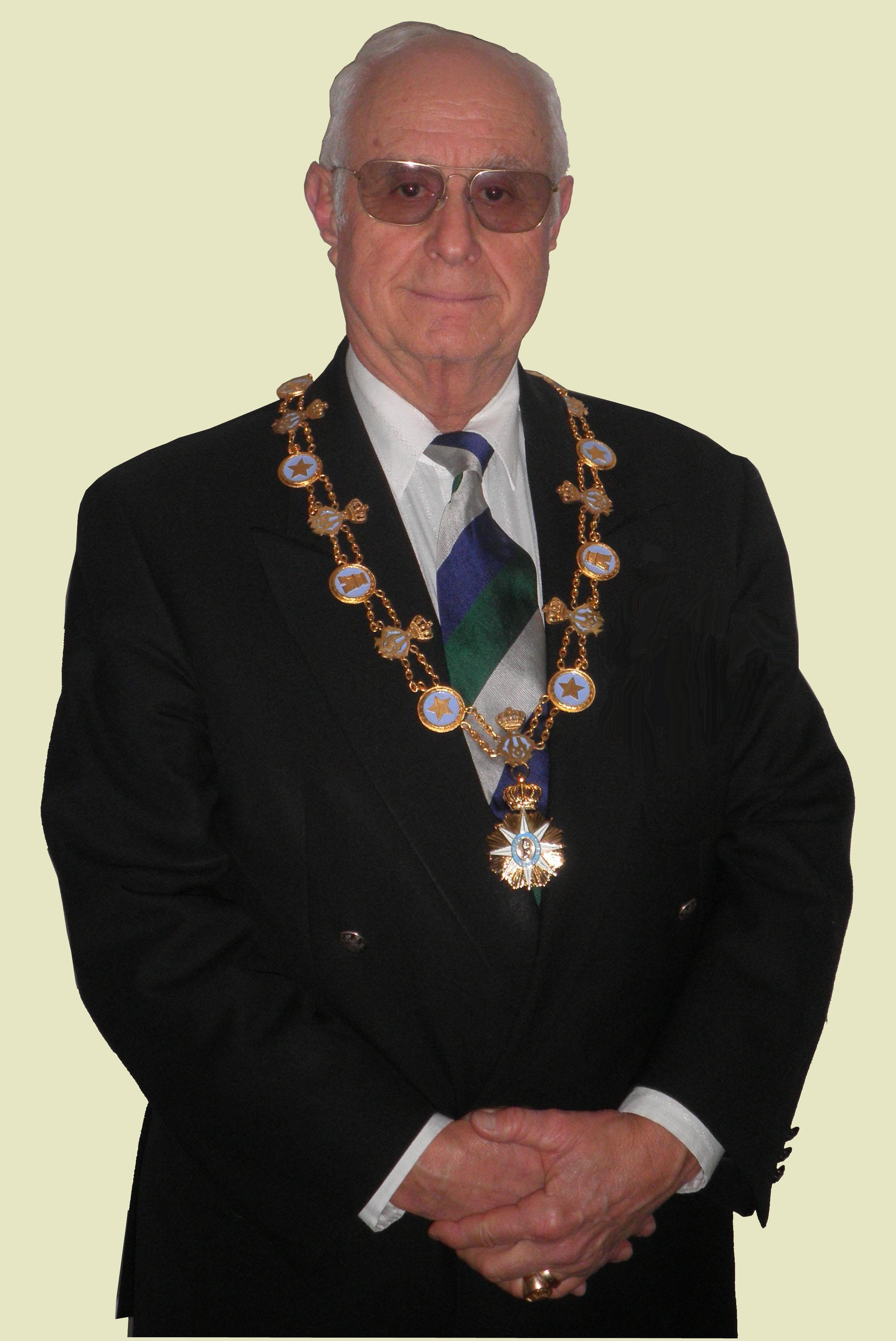 Baron Jean-Michel Parasiliti di Para, born march 26,1942, married, two children.
Specialized educator, Head of school with medical and social character for mentally handicapped adults and children.>P>
Specialized educator license in social sciences,

Master of Social and Applied Human Sciences, Graduate Diploma in Social Work,

Doctorate degree in the history of civilization.

Military veteran of war of Algeria

Officer of the National Order of Merit

Officer of the Order of Academic Palms

Order of Agricultural Merit

Combatant's Cross

Medal of French Gratitude

North Africa Medal

Commemorative Medal for security operations and law enforcement with Algeria bar

Medal of Honor for Labour, Vermeil class

Gold Medal of Youth and Sports

Medal of Honor for the judicial protection of youth

Officer of the Sovereign Order of Malta

Entered the service of the Royal House of Aracuania and Patagonia in 1972, President of the Council of the Kingdom in 1995

Received the title Duke of San Pedro de Hueyusco by Prince Philippe I in 2007.
Prince Antoine IV revives a family tradition in the service of the Crown.
His grandfather, held the position of Minister in the provisional Royal government of Queen Laure-Thérèse
and his great grandfather was related to the King Orélie Antoine 1er in the 1870s during his stay in Marseille
and was decorated by him with the Order of the Steel Crown.
---

Kindgom of Araucania and Patagonia